Fully Insured
Free Estimates
Liability Insured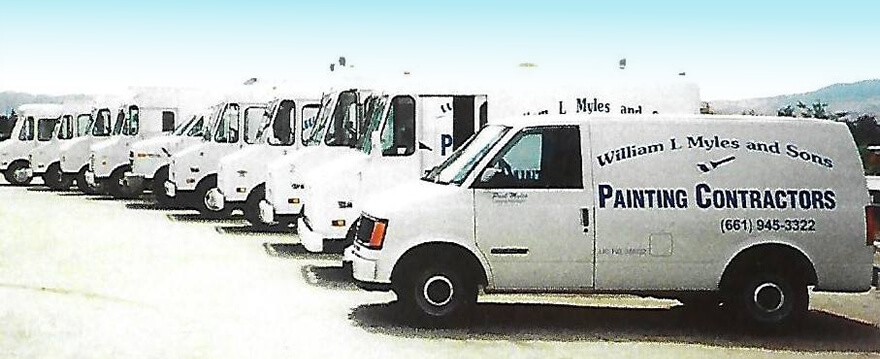 WELCOME TO

WILLIAM L. MYLES & SONS PAINTING

For reliable painting contractors, trust William L Myles & Sons Painting. We provide a complete painting service, both interior and exterior. We specialize in the restoration of surfaces to be painted, including a full level of preparation and undercoating of all surfaces using top-quality products.
LEARN MORE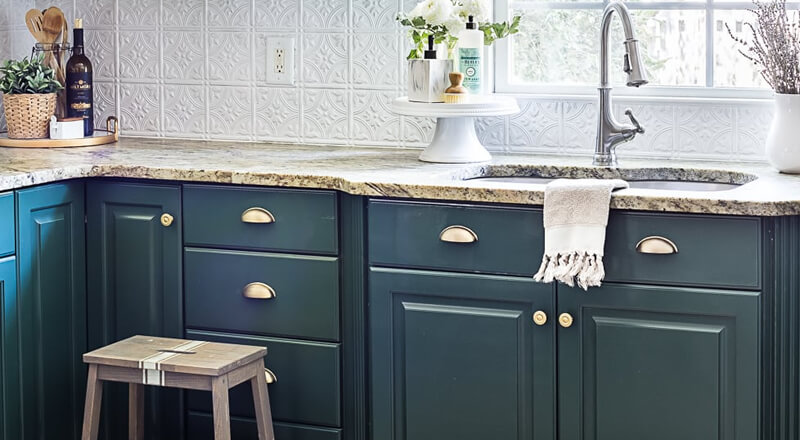 ABOUT US
William L. Myles and Sons is a family operated, local, long-term, contracting firm. Our family has conducted all phases of the business in the Antelope Valley since 1977. We offer dependable. reliable service, neat, clean professional work and we and our employees take pride in all we do. We are licensed by the State Contractor's Board, hold valid City Business Permits. are bonded, fully insured and provide &co year written guarantees on all workmanship.
Honesty and integrity are the cornerstone of our business.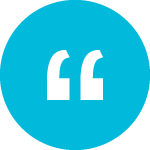 Myles and sons were incredible! The quality and value we received was beyond anything I could have ever expected from a house painting company. The employees were professionals and the mr Myles and son treated us with kindness and respect. The paint job was exceptional and I now have the prettiest house on my street! Thanks again guys!! SHAWNA C.
CONTACT FORM